Customer Reviews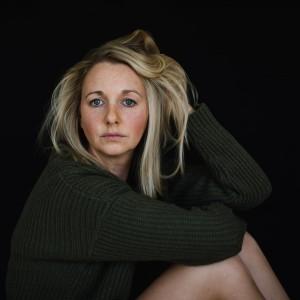 AG
08/08/2022
Aimee G.

New Zealand
Nice clean backdrop
The plain white backdrop is great for high key product shots. It's a little too small to use as a headshot backdrop, but I'll be keen to get a larger one for that purpose.
06/07/2022
Sam K.

New Zealand
Perfect basics
This is such a must have basic to have for your business. Feels thicker, sturdier and like it will last really well! Thank you!
05/06/2022
Stefan M.

New Zealand
A game changer!
A quality product that is so easy to maintain, with a simple wipe using a damp cloth to get rid of any marks. I will be buying more backgrounds and that says it all.
06/04/2022
Jen S.

New Zealand
Great service and great product
Just used it for the first time today - I love how it doesn't crease or mark like paper backdrops! I got it super quickly too - thank you!
Perfect backdrop for artwork
Very good, I take photos of glass and shadows and lines can be a problem, this has solved that.